Monday - Friday 9.00 till 5.00
To
join
our mailing list :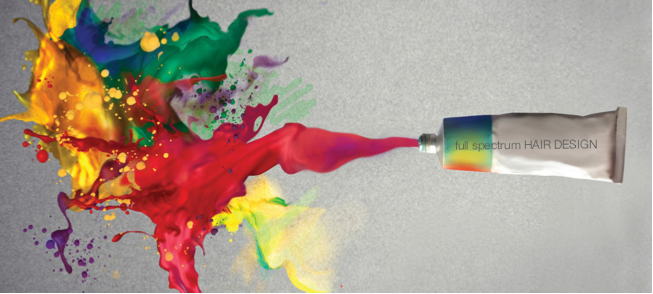 The Salon looks a little different and we ask that you familiarise yourself with the current guidelines.
Guidelines
All clients and staff must wear a face mask in the salon

Contact us if you have any questions
or to book an Appointment:
01753 886558
Please click the salon news button to view our latest news


The Good Salon Guide
is the only independent, nationwide scheme for assessing professional standards and services within the hairdressing and beauty industries. Listing around 2,000 salons in the UK, Europe and the UAE, the Good Salon Guide has become the kitemark of quality for the public and hairdressing industry. Hairdressing salons are visited and objectively assessed by professionally trained inspectors against a set of strict criteria in the same way as the well-known AA or RAC hotel guides, giving consumers confidence in their choice.